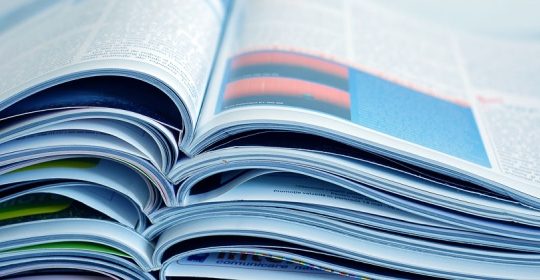 An observational prospective cohort study of the epidemiology of hospitalized patients with acute febrile illness in Indonesia. Gasem MH, Kosasih H, Tjitra E, Alisjahbana B, Karyana M, Lokida D, Neal A, C Jason Liang, Aman AT, Arif M, Sudarmono P, Suharto, Merati TP, Lisdawati V, Siswanto, Siddiqui S, Lane HC
https://www.ncbi.nlm.nih.gov/pubmed/31923174
Dengue viral infection in Indonesia: Epidemiology, diagnostic challenges, and mutations from an observational cohort study. I Made Susila Utama, Nurhayati Lukman, Dewi Dian Sukmawati, Alisjahbana B, Anggraini Alam, Dewi Murniati, I Made Gede Dwi Lingga Utama, Dwiyanti Puspitasari, Kosasih H, Ida Laksono, Karyana M, Mulya Rahma Karyanti, M.M.D.E.A.H. Hapsari, Ninny Meutia, C Jason Liang, Wahyu Nawang Wulan, Chuen-Yen Lau, Ketut Tuti Merati Parwati
https://doi.org/10.1371/journal.pntd.0007785
Comparison of Commercial Enzyme-Linked Immunosorbent Assay and Immunofluorescence Assay for Diagnosis of Acute Rickettsia typhiInfections. Lokida D, Sudarmono P, Kosasih H, Butar-Butar DP, Salim G, Antonjaya U, Sari RA, Aman AT, Parwati I, Arif M, Chuen-Yen Lau, Karyana M.
https://www.ncbi.nlm.nih.gov/pubmed/31448989
A Review of Hantavirus Research in Indonesia: Prevalence in Humans and Rodents, and the Discovery of Serang Virus. Nurhayati Lukman, Kosasih H, Ima Nurisa Ibrahim, Antonius Arditya Pradana, Neal A, Karyana M.
https://www.mdpi.com/1999-4915/11/8/698
Leave a reply