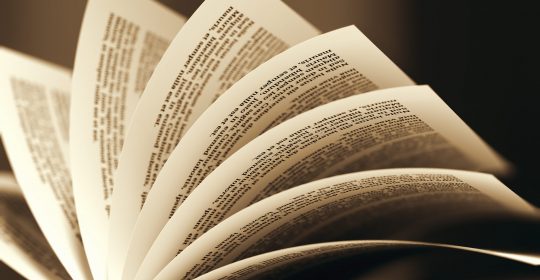 "Leptospirosis in Indonesia: Diagnostic challenges associated with atypical manifestations and limited laboratory capacity". Muhammad Hussein Gasem, Usman Hadi, Bachti Alisjahbana, Emiliana Tjitra, Muhammad Karyana, MMDEAH Hapsari, Endang Sri Lestari, Herman Kosasih, Abu Tholib Aman, Dewi Lokida, Gustiani Salim, Kanti Laras, Nurhayati Lukman, Ketut Tuti Parwati Merati, Mansyur Arif, Pratiwi Sudarmono, Vivi Lisdawati, Chuen-Yen Lau, Aaron Neal.  BMC Infectious Diseases, February 2020.
Link: https://www.ncbi.nlm.nih.gov/pubmed/32103771
"Underdiagnoses of Rickettsia in patients hospitalized with acute fever in Indonesia: Observational study results". Dewi Lokida, Usman Hadi, Muhammad Karyana, Herman Kosasih, Chuen-Yen Lau, C. Jason Liang, Nurhayati Lukman, Kanti Laras, Musofa Rusli, Pratiwi Sudarmono, Rizka Humardewayantie Asdie, Dewi Murniati, I Made Susila Utama, Risna Halim Mubin, Muhammad Hussein Gasem, Bachti Alisjahbana. BMC Infectious Diseases, May 2020.
Link: https://rdcu.be/b4nQa
Leave a reply